Typically, we recommend that you explore your Goals to begin to understand your needs and then book an appointment with an advisor to build out your Financial Roadmap. Think of this document as your golden ticket to learning more about your financial future, and what you can be doing to work toward your goals in meaningful, impactful ways. 
But what is a Financial Roadmap, and what does it look like? Perhaps more importantly, what does it mean for your life?
A Financial Roadmap is:
A comprehensive picture of where you are with your finances, how much you earn and spend (your cash flow) and how much you've saved, what you own and what you owe (net worth) 
An outline of where you want to go e.g. what are your goals (like if you want to buy a house, build your retirement or get the right insurance plan for your family)
Recommended actions to make progress toward your Goals
What a Financial Roadmap Looks Like
A Roadmap is what you get once you have met with a Prospr advisor and filled in your financial profile and set your goals. It is an awesome all-in-one place document that will be personalized to your unique situation. It will look something like this: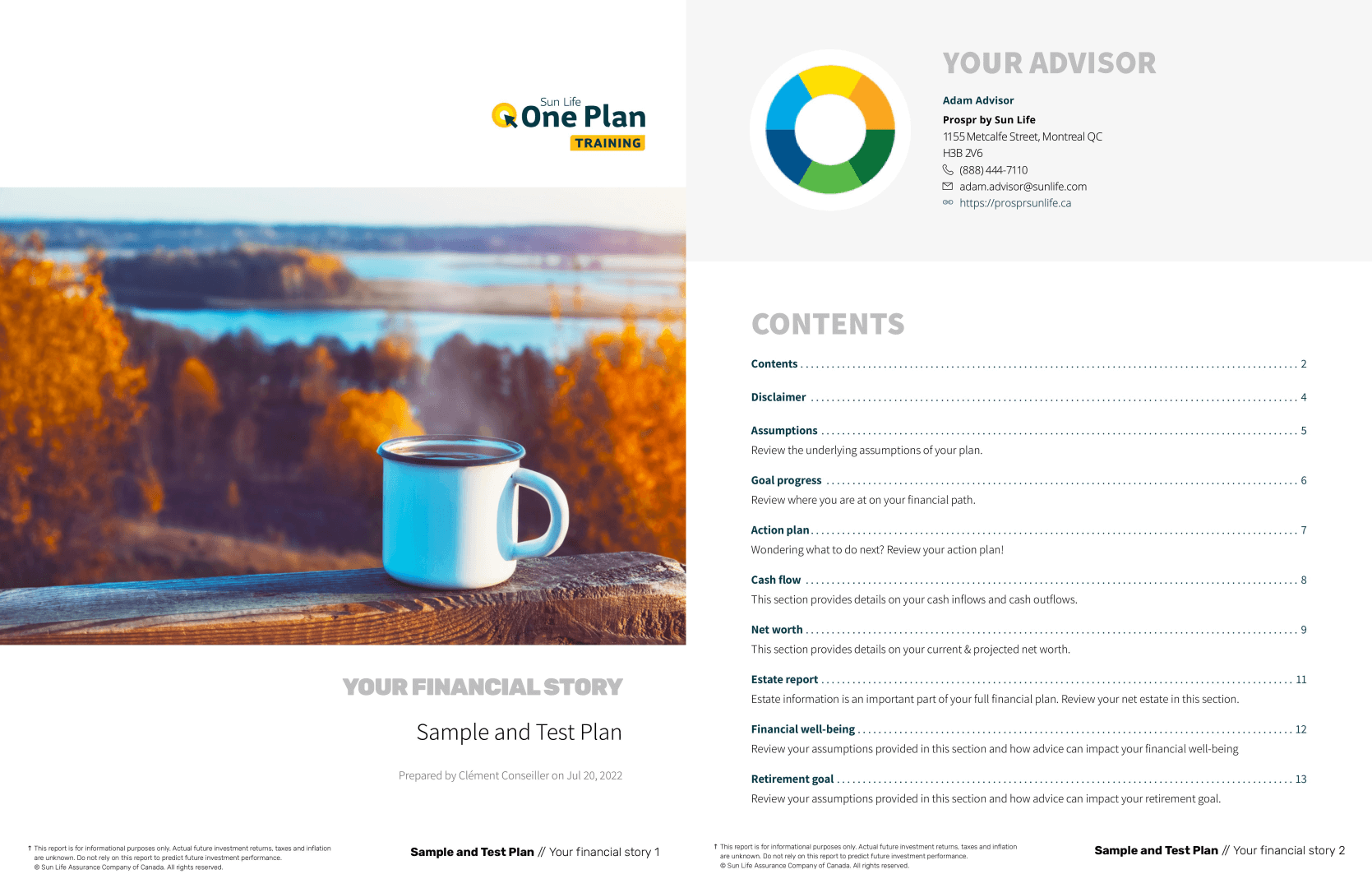 (Psst…you can also download a sample Financial Roadmap here to take a closer look.)

What Comes in Your Financial Roadmap
As we said, your roadmap is a written record documenting your financial situation, where you want to go and how you can get there. 
Here's a quick overview of the key information you'll find in your unique roadmap
Goals: A list of the goals that you set for yourself, listed clearly 
Your Goal Progress: Where you're at with each of these goals and what you can do to take them further 
An Overview of Key Info: like your lifetime predicted spending, what money you'll have left over, your net worth and a predicted return on your investments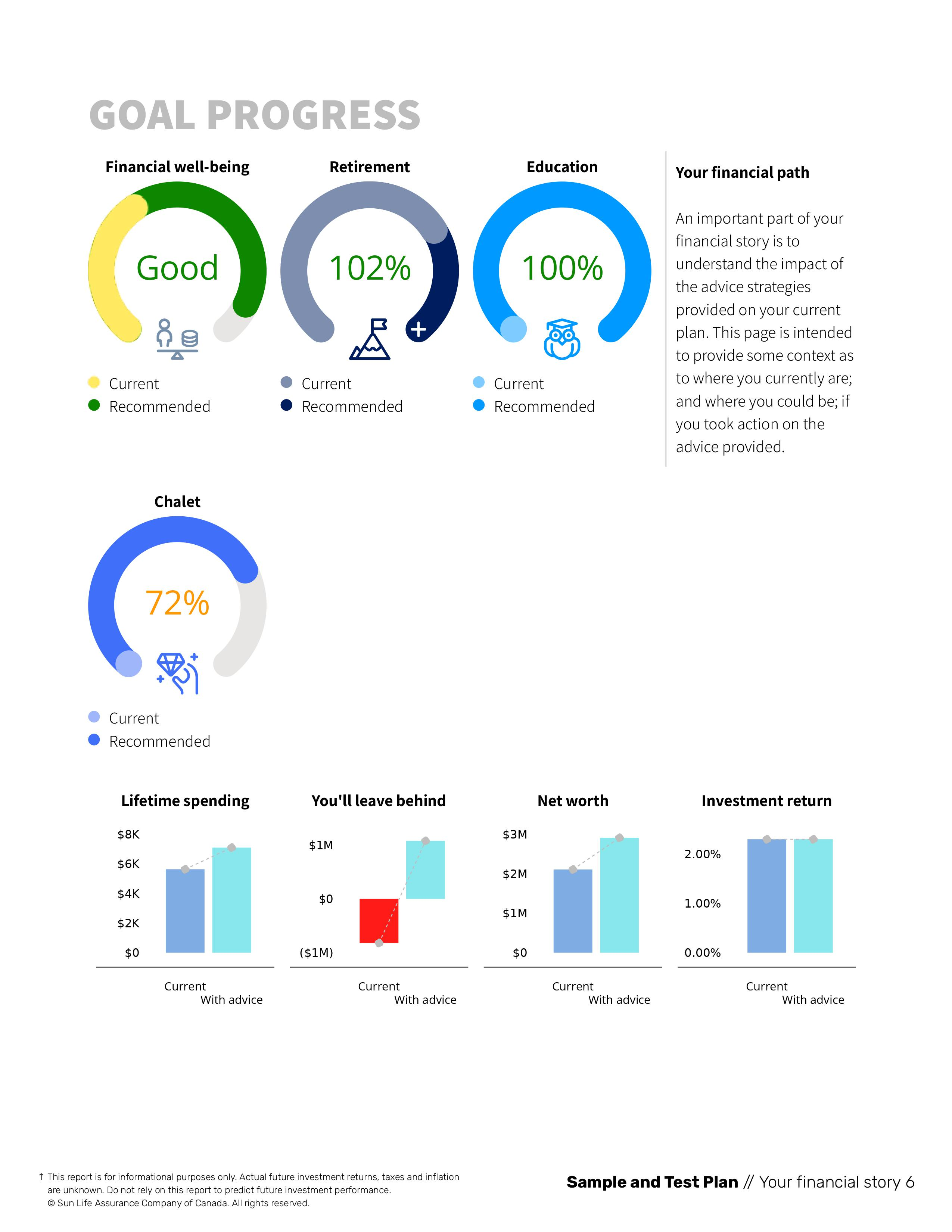 Next up is your Action Plan, a convenient to do list with everything you need to do next to work toward each of your goals. Whether it's building a budget that works for your life and your future or saving more toward your retirement goals, you'll find those steps here.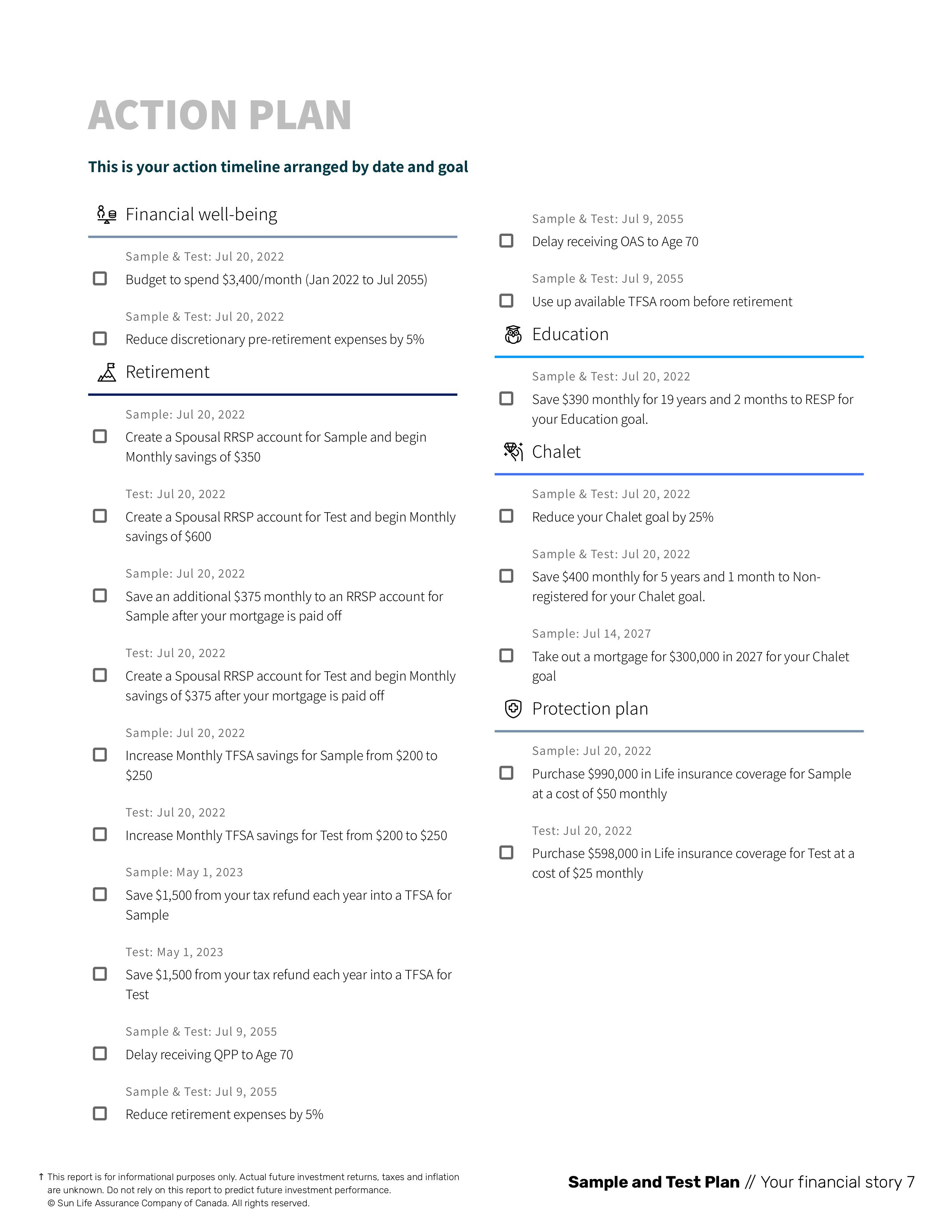 Important Information You'll See Throughout Your Roadmap

Now that you've gotten an overview of your goals, where you're headed and how you can get there, you can dig into the nitty gritty. This information is important for anyone looking to improve their financial standing and take control of their financial future.
Your Financial Roadmap also includes:
Your Lifetime Cashflow
This is a snapshot of the money you have coming in and the money you have going out – played back to you over time. Your advisor will provide recommendations on what you can do to optimize both your investments and your future income.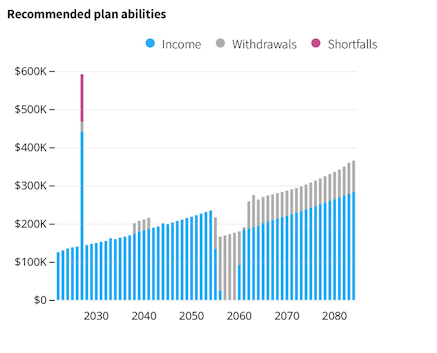 Your Projected Net Worth
A.k.a. the value of your investments and assets over time. (Don't worry, if you have questions, an advisor can clarify the details for you). Your advisor will also provide you with recommendations on how to manage risks and get the most from your investments.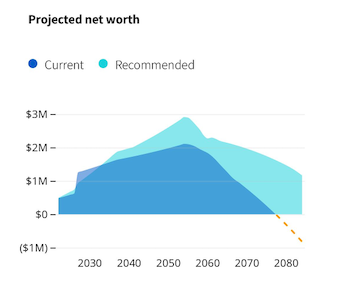 Your Financial Well-Being 
Here's where you can see progress and recommendations toward your overall financial health, like how much you're saving, when you could be debt-free based on your repayments, how much you're spending and more.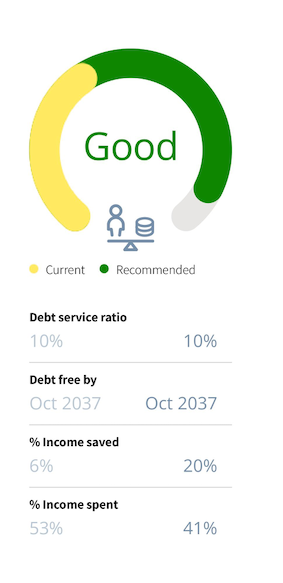 Your Retirement Plan
If planning for retirement is one of your goals, you'll see recommendations around what you need to put away each month to save toward your retirement goal, how long you have to do that, your ability to save and more. 
Where Insurance Comes In (If You Need It!)

When you're working on your big financial picture, it's important to consider what would happen to your goals if something were to happen to you or your family. Your financial roadmap will help you understand your insurance needs and ability to protect you and loved ones.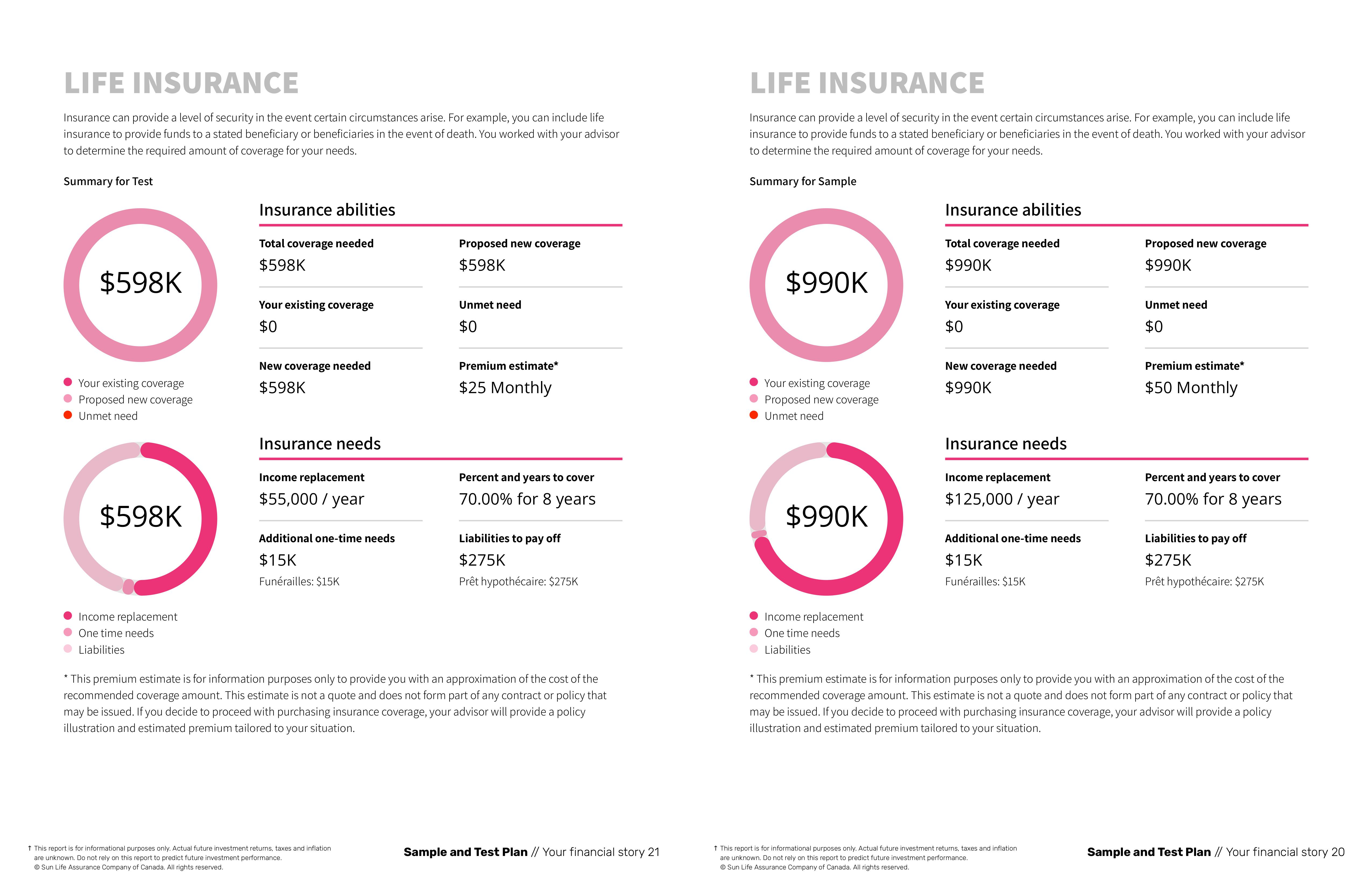 The One Thing For You To Know About Financial Roadmap

If there's one thing we want to leave you with when it comes to Financial Roadmaps, it's this: your Financial Roadmap is entirely unique to you and your household, and as a result, will look different from anyone else's. Which is actually a really exciting thing if you think about it—it means you're getting something completely customized to both your financial status and your life. 
So, if you have that big dream to renovate your home, or a cottage or just want to know that you'll be set up for a comfortable retirement, get in touch with an advisor to get the ball rolling. You and your financial future won't regret it.